Image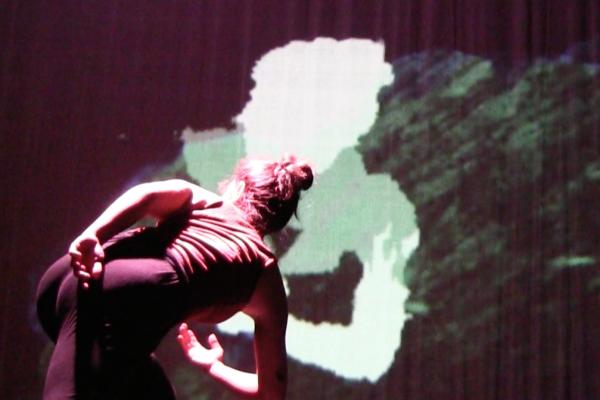 February 16, 2018
All Day
Location
ACCAD Motion Lab, Sullivant Hall 350, 1813 N High St
February 16, 2018
All Day
Location
ACCAD Motion Lab, Sullivant Hall 350, 1813 N High St
February 16, 2018
All Day
Location
ACCAD Motion Lab, Sullivant Hall 350, 1813 N High St
February 16, 2018
All Day
Location
ACCAD Motion Lab, Sullivant Hall 350, 1813 N High St
February 16, 2018
All Day
Location
ACCAD Motion Lab, Sullivant Hall 350, 1813 N High St
February 17, 2018
All Day
Location
ACCAD Motion Lab, Sullivant Hall 350, 1813 N High St
February 17, 2018
All Day
Location
ACCAD Motion Lab, Sullivant Hall 350, 1813 N High St
February 17, 2018
All Day
Location
ACCAD Motion Lab, Sullivant Hall 350, 1813 N High St
February 17, 2018
All Day
Location
ACCAD Motion Lab, Sullivant Hall 350, 1813 N High St
February 17, 2018
All Day
Location
ACCAD Motion Lab, Sullivant Hall 350, 1813 N High St
Description
Choreographed by Ashlee Daniels Taylor
Anamnesis is an interactive performance installation featuring live dance performance and interactive media for the audience to engage with. The performance is designed to encourage audience movement and increase body awareness. Created in collaboration with performers, the work accesses improvisational structures and thinking, inviting participants to investigate the layered nature of human experience through creative play; while stressing the connectivity of the roles we assume as individuals within society.
Tickets are free, with a required online reservation.

Ashlee Daniels Taylor is an MFA candidate at The Ohio State University Department of Dance. Her research explores somatic understanding, improvisatory performance and experiential media design. 
---