Image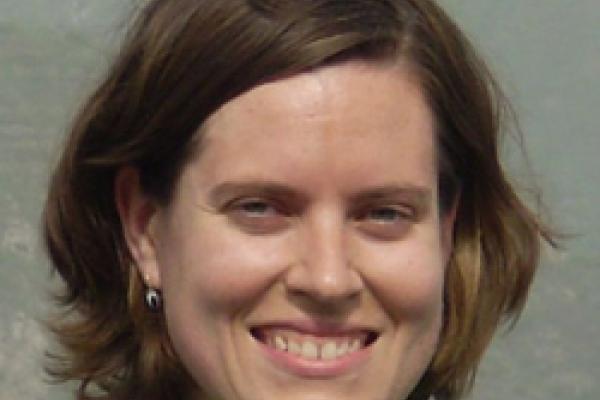 Description
OSU Dance Guest Scholar:
Dr. Clare Croft, Assistant Professor in Dance, University of Michigan
Lecture:  "Centering Dancers in Dance Research: Writing Dancers as Diplomats" (to be followed by book signing)
Clare Croft is a dance historian, performance theorist, and sometimes dramaturg. She is an Assistant Professor at the University of Michigan, where she teaches in the BFA programs in Dance and Interarts, and the MFA program in Dance. She is the author of Dancers as Diplomats: American Choreography in Culture Exchange. Currently she is at work on the hybrid print/Web project, Meanings and Makings of Queer Dance, and on a book project focused on the writing and activism of Jill Johnston. Her writing has been published in Dance Research Journal, Dance Chronicle, Theatre Journal, and Theatre Topics, and she has been a regular contributor to The Washington Post and the Austin American-Statesman. As a dramaturg, her recent collaborations include working with choreographer Andee Scott and dance researcher Thomas DeFrantz. In 2015, the University of Michigan awarded Croft the Henry Russel Award, which annually recognizes junior faculty across the University for exceptional research and teaching. Croft holds a PhD in Performance as Public Practice from the University of Texas-Austin.
---