Image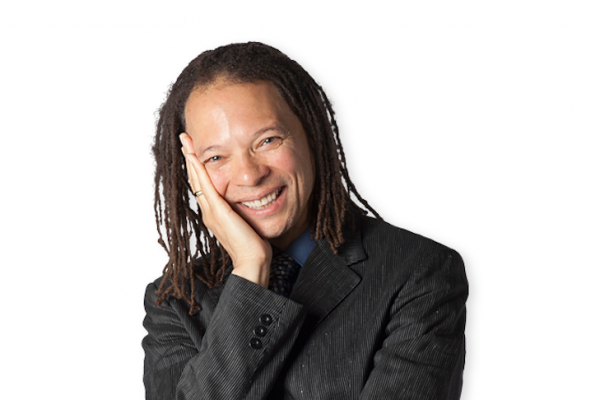 February 5, 2019
All Day
Location
Schulz Lecture Hall, Sullivant Hall 220, 1813 N. High Street
Description
The Department of Dance welcomes Duke University Professor of African and African American Studies, Dance, Theatre Studies, and Women's Studies Dr. Thomas DeFrantz to deliver the William Hammond Lecture on the American Tradition entitled, "American Traditions in Dance and Its Study." 
Dance studies is a relatively new innovation in the academy.  Remarkably, its academic terms have developed alongside creative innovations in critical race theory, afrofeminist theory, queer theory, and social movement theory.  This talk will explore the interdisciplinary feminist foundations at the heart of dance studies, and gesture toward the prodigious potentials of dance to enliven several modes of academic inquiry through its focus on embodied praxis. In particular, we will focus on the decidedly American approaches to blurring disciplinary boundaries, and the resulting production of theoretical innovation rooted in Black Feminist theory, such as Black social dance; jazz and its dances; the Balanchinean and Forsythian American ballet; and neo-African dance innovations born within the United States.

This event is free and open to the public. 
An I, Too, Sing America: The Harlem Renaissance at 100 event. 

Ohio State Dance thanks WBNS-10TV for promoting this event on their Community Calendar.  
---