January 23, 2015
Ann Sofie Clemmensen hired as Three Year Visiting Assistant Professor
Image
Image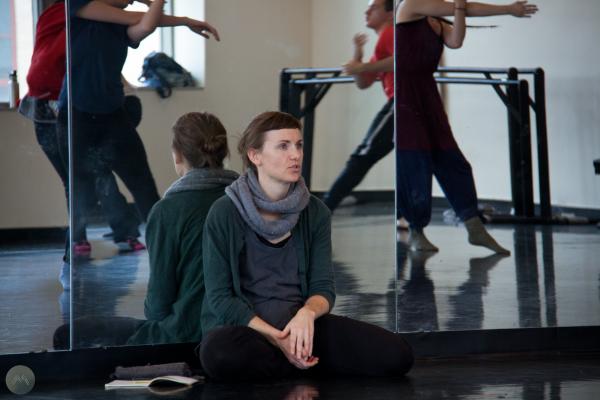 Description
Ann Sofie Clemmensen, currently a lecturer in the Department of Dance, has accepted the position of Three Year Visiting Assistant Professor. 
Clemmensen received her MFA in Dance at OSU in 2013 and has been a lecturer in the department since, helping to shape and lead the first year experience along with many other contributions in physical practice, choreography, and senior projects. This new three year position will allow her to continue to develop and share her contributions with students' in the department, from undergraduate to graduate students, and support her growth as an educator and choreographer. 
Clemmensen brings a broad and international background to her teaching and choreographic exploration, including Bartenieff Fundamentals, Muller release principles, Danish Gymnastics, and Humphrey/Limon technique.  She exhibits a strong and demonstrable commitment to the use of digital technologies as a tool for artistic development, audience development, and advocacy. Last summer she created an independent study/create abroad experience in her homeland, Denmark, as well as in neighboring European countries. 
Photo by Molly Morgan.
---