July 15, 2015
Arts & Autism Conference, August 11
Image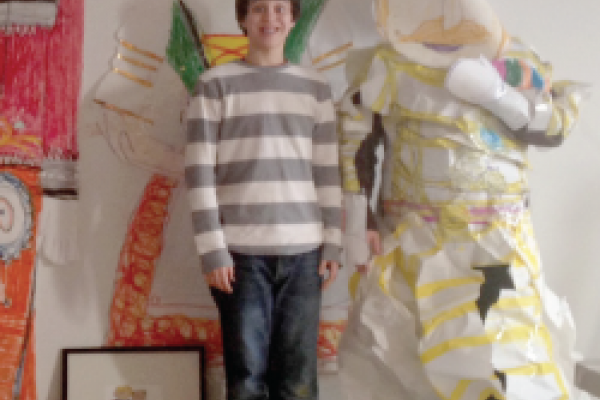 Description
The Ohio State University and the Departments of Arts Administration, Education and Policy, Dance, Design, Music and Theatre, and the Office for Disability Services are hosting an Arts and Autism Conference Tuesday (8/11) 9 a.m.-5:30 p.m. in the Ohio Union and Sullivant Hall. The event brings together parents, teachers, specialists, practitioners and artists to discuss arts and individuals on the autism spectrum. A reception with music by InnerVision follows. 
In addition to keynote speaker Susanne Smith Roley, OTD, OTR/L, FAOTA, there will be performances by artists, interactive sessions with engagements in the arts, and representatives from local arts organizations that serve individuals with autism. Conference partners also include the Autism Speaks/Autism Treatment Network at Nationwide Children's Hospital, VSA Ohio and the Autism Society of Central Ohio.
Teachers will receive CEU's for attending the conference. 
Registration is open, seats are limited and the $25.00 registration cost includes lunch and a closing reception event. 
Register:go.osu.edu/artsautism
---