April 22, 2022
BFA Alumnus Anthony Milian Selected as Dancer for the Biennale Festival in Venice, Italy
Image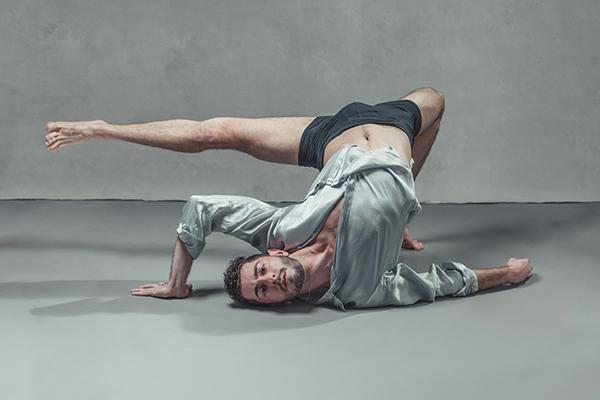 Description
Biennale Festival Director Wayne McGregor selected Alumnus Anthony Milian (BFA 2018) as a dancer for the week-long International Festival of Contemporary Dance in Venice, Italy, which runs July 22-31, 2022. Milian will be in performances including a new creation by Saburo Teshigawara, the winner of the Golden Lion Lifetime Achievement Award for 2022, the staging of a Merce Cunningham Event mentored by Daniel Squire & Jeannie Steele, and two original compositions by two selected choreographers mentored by director Wayne McGregor. As one of 16 dancers participating and performing in the festival, Milian was selected from a global applicant pool, which had 489 submissions last year. "I am beyond excited to begin and want to say thank you for the training I received at Ohio State, and from Professor Daniel Roberts and Emerita Professor Karen Eliot to prepare me for this point in my career," says Milian. 
According to the festival webpage, "The programme will feature daily events with soloists and international companies as well as the activities of the Biennale College Danza dedicated to specific training projects that will be included in the Festival's programme.
Wayne McGregor CBE (Commander of the Order of the British Empire) is a British choreographer and director whose work encompasses a variety of genres including technology, visual art, film, opera and education. His productions are featured in the repertories of companies around the world, including Paris Opéra, Alvin Ailey American Dance Theater, New York City Ballet, and many others."
News Filters:
---