April 17, 2018
BFA Dance Student Abby Koskinas' Film Selected for Wexner Center Ohio Shorts Festival
Image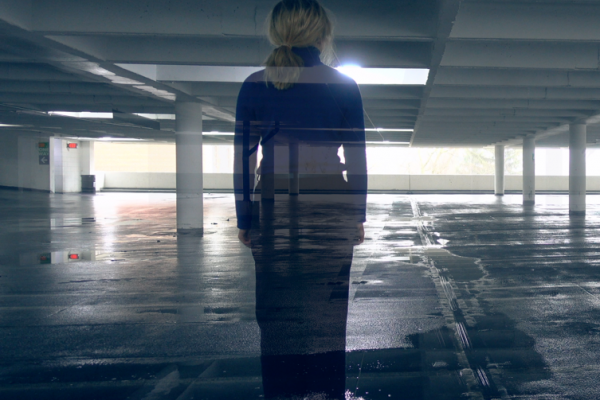 Description
BFA dance major Abby Koskinas created Spaces as an extension of an Ohio State Dance class project. This film investigates the contrasts between industrial architecture and human movement; specifically examining the relationship established between the sharpness of angles and softness of motion. Created with a choreographic perspective, Spaces demonstrates how digital manipulation can unite movement and capture emotion.
Spaces was selected to be screened at this year's Wexner Center for the Arts Ohio Shorts festival. Only 22 works were selected from the 130 entries that were submitted from all around the state. The program was curated by Jennifer Lange, curator of the Wexner Center's Film/Video Studio Program; Paul Hill, Film/Video Studio editor; and special guest Grace Lillash. Ohio Shorts will be held on Saturday, April 28 at 7pm in the Film/Video Theater at the Wexner Center (1871 N. High St., Columbus, OH 43210). The Jury Award ($500) and Audience Choice Award ($300) will be announced at the reception that follows the screening.
"I am honored that my film was one of the few chosen to be included in this festival; especially considering it was my first dance film," says Koskinas. "Before learning about filmmaking in creative tech class, I did not know how much I would enjoy it—I am looking forward to exploring filmmaking more as I progress through my education here at Ohio State."


---