December 14, 2015
Chien-Ying Wang sets work on OSU Dancers
Image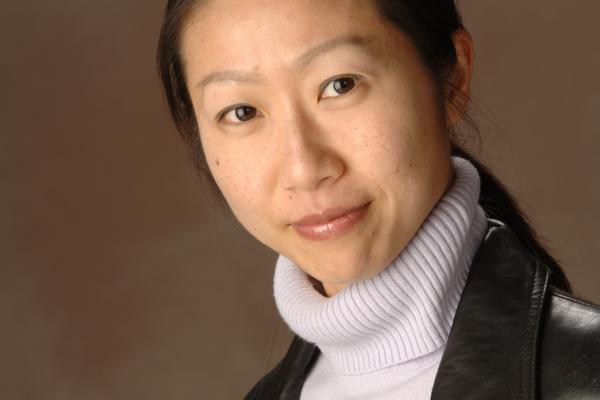 Description
Choreographer and MFA Alum Chien-Ying Wang returns to set a piece on nine OSU dancers for the upcoming winter concert. Benevolence examines the power and strength of communal bonding and dysfunction.  Her choreographic works have been presented in Lustig Dance Theatre, RDT, NTUA, TongJi University in Shanghai, China, Dance New Amsterdam, Manhattan Movement & Arts Center, and Ailey Citigroup Theatre in New York City, Cultural Center of the Philippines, National Chiang Kai-Shek Cultural Center in Taiwan, SUU and other performance venues. 
Now on the faculty in the Department of Dance at Rutgers University, Wang teaches modern dance, ballet and choreography, as well as co-directs University Dance Work. Her current research deals with the interfacing of live performance and video dance.  
Chien-Ying Wang hails from Taiwan and received her MFA degree in Dance from The Ohio State University, BFA degree from Northern Illinois University, and AA degree from National Taiwan Academy of Arts. She was a soloist with Repertory Dance Theatre in Utah from 2002-2007. Before coming to the United States, she danced professionally with Taipei Ballet Company and Joy Dance Company. In 2006, she was a recipient of the Project Support Grant from Salt Lake City Arts Council to present Bridging Bridges – an evening dance concert. In 2013, Wang was nominated as an outstanding alumna of National Taiwan University of Arts for her significant contribution in dance. 
---