May 10, 2022
College News: Charles O. Anderson joins Department of Dance as new chair
Image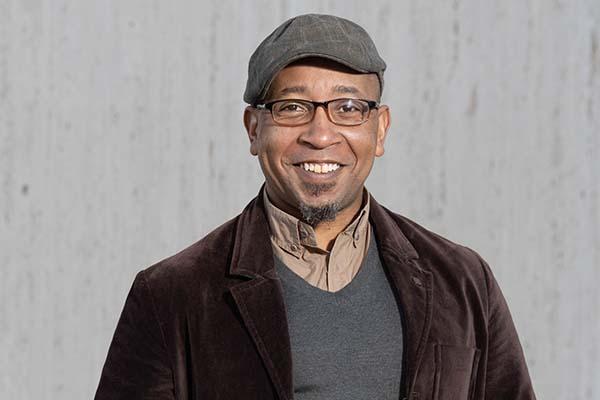 Description
For Charles O. Anderson, dance wasn't always a lifelong passion.
As the first of his family to attend college, everyone was rooting for him to find a fulfilling career path. He attended Cornell University set on becoming a mechanical engineer — until he watched a concert featuring the Urban Bush Women dance company.
"I was so moved and transfixed by not the movement itself but what they were able to say through movement," Anderson said. "To this day, I will say that dance was my calling."
Anderson will start his new role as chair of the Department of Dance at The Ohio State University on June 1, 2022, pending approval by the Board of Trustees. He currently serves as the associate chair of the Department of Theatre and Dance and head of the dance program at The University of Texas at Austin.
Advanced
---