October 24, 2019
Dance Alumni Connections
Image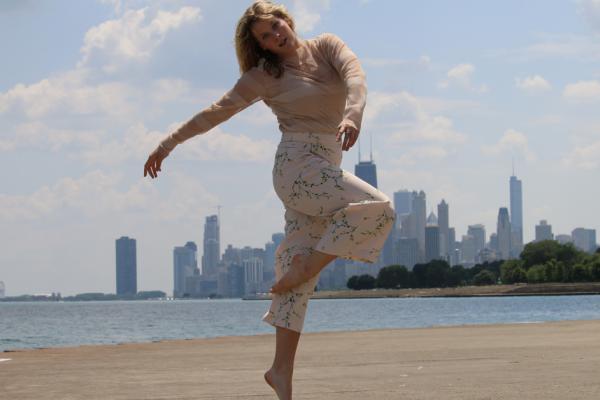 Description
A Senior Project by BFA Dance Student Mia Williams 
Dear Department of Dance Alumni,
My name is Mia Williams and I am currently a fourth year in the Department of Dance at The Ohio State University. I am also a Sesquincenntial Scholar, serving as an ambassador for the university to help us celebrate our 150th Anniversary and honor our past, present and future Buckeyes. This leadership role goes hand in hand with the goals of my senior project. My thesis aims to improve the connection and communication with alumni of the dance department -- YOU-- in order to create a more sustainable support system for you and your colleagues, as well as a closer-knit network between alumni and current undergraduate/graduate students. As a part of this project, Ohio State Dance External Relations Coordinator Damian Bowerman and I are revamping the Alumni page of the dance.osu.edu website. We have updated the Alumni News Submission Form, which you can quickly fill out to update us on your new adventures, whether it be a change in position or a new job, a marriage, a birth or just a change in address. Anything that is happening in your life, we want to know! The information will then be used to create Alumni Spotlights on our page so we can share your amazing success!
Taking the time to fill out this new submission form would be much appreciated and would help tremendously with my research. Please let us know if you have questions, concerns or suggestions in regards to the submission form or my project.
Thank you for your time & energy.
With Gratitude,

Mia Williams
---