May 24, 2016
Dance Author Nona Schurman passes away at age 106
Image
Image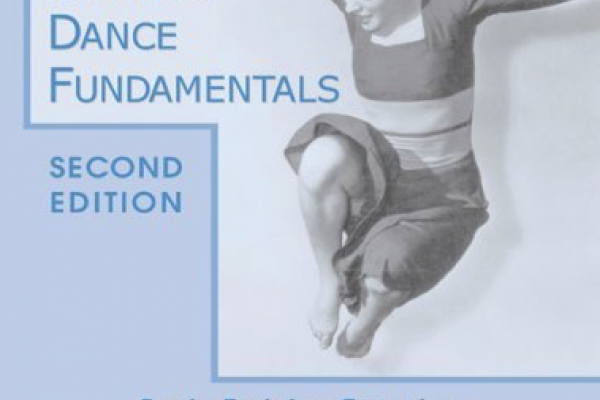 Description
OSU Dance mourns the loss of noted Dance Author and Scholar Nona Schurman,  at age 106, on May 10th, 2016. Ms. Schurman authored the book Modern Dance Fundamentals. She was an authority on Humphrey-Weidman style and technique, saying  "It is Affirmation of Life, Philosophy in Action". 
Schurman began her career performing with the great pioneers of modern dance, Doris Humphrey and Charles Weidman, in the late 1930's.  During her 30 years in NYC Nona was vice- president and department head of the New Dance Group Studio, Board of Directors of the Dance Notation Bureau, member of the Humphrey-Weidman Company and also taught composition and dance technique at the 92nd St. Y.  She traveled the country as guest artist, was head of the dance department at Interlochen Arts Academy and spent a year teaching at the State Dance School in Stockholm, Sweden.

OSU Dance Professor Emerita Odette Blum says of Schurman, "She was delightful, opinionated, obstinate, and an inspiring teacher who took great pleasure in her students' development as dancers and choreographers. It was a privilege and delight to have known her." 
Nona retired from Geneseo, The State University of New York in 1979 and was the recipient of the Chancellor's Award for Excellence in Teaching.  She was an inspiration to numerous students, friends and colleagues with her passion for modern dance, teaching, and living life with both a sense of humor and a sense of wonder.
A private memorial service will be held in Nona's honor.  In lieu of flowers, those close to her ask that contributions may be made to the Geneseo Foundation/Dance Scholarship Fund, in memory of Nona Schurman, 1 College Circle, Geneseo, NY 14454

 
---