June 7, 2016
"Exquisite Corps", New Dance Film by Mitchell Rose
Image
Image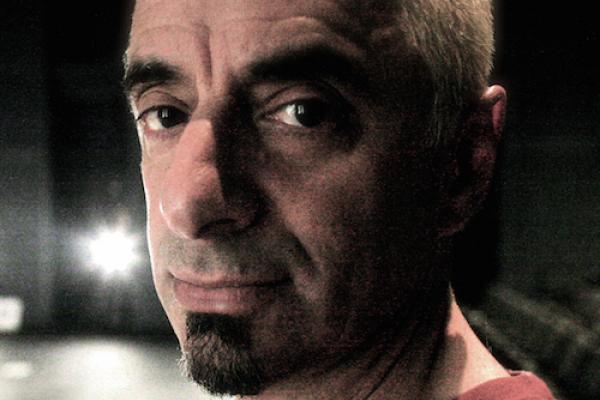 Description
OSU Dance Associate Professor Mitchell Rose has spent the last two years on his new film, Exquisite Corps. It's a chain love letter to dance for which he enrolled 42 well-known contemporary dance choreographers. He started with the Department's own Bebe Miller who danced for seven seconds. Then the footage was sent to David Dorfman who picked up Miller's dancing where he wanted to take it. And so on and so on, through a virtual Who's Who of American choreographers. Two years later, we arrive back at the beginning, in our own Barnett Theater lobby.
Exquisite Corps is the fourth (and final) in Mitchell's "hyper-matchcutting" series, following festival favorite Globe Trot which has garnered 12 awards.  View Exquisite Corps here.
Review of Exquisite Corps in Dance Magazine.
Review of Exquisite Corps in Columbus Underground.
---