January 27, 2016
Hadley Leads Student Tour to Brazil
Image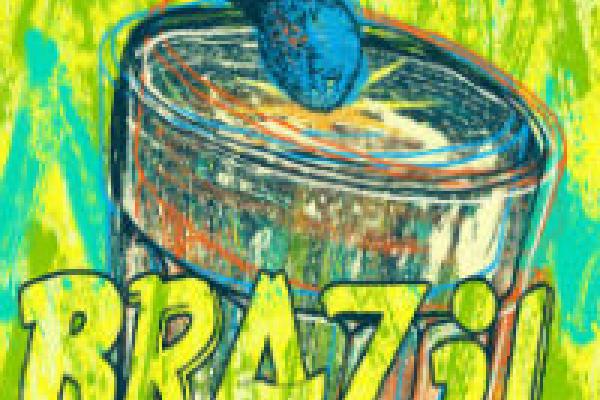 Description
In March 2016 Susan Hadley, Chair of the OSU Department of Dance, will lead a group of eleven dance majors to Salvador, Brazil to perform, study and engage in cultural exchange activities. Hadley is an inaugural recipient of a Ratner Distinguished Teaching Award in the Arts and Humanities, which provided seed monies for this exciting initiative in international education.
The ensemble will perform in schools, community centers, dance studios and theatres. OSU dancers will take classes in Brazilian dance forms like samba and capoeira from master teachers.  And the group will tour the city, attend concerts and visit museums.
The repertory emphasizes a shared history with Brazil:  the diaspora of West African dance and music through the forced migration to the Americas through the slave trade.  This history created different art forms in the two countries, derived from many of the same cultural roots.  Thus the dance repertory includes jazz, hip-hop, the Charleston and tap, as well as contemporary dance performed to American jazz, bluegrass, rock and folk music.
In addition to rehearsing since August, the dancers and their leaders have taken a course in Brazilian history and culture to develop cultural literacy for their roles as ambassadors of their university and their country. Prior to their departure the ensemble will perform and teach in local public schools and present a free, informal showing of their repertory in The Barnett Theatre on February 25 at 7 PM. 
Brazil is the second country to partner with OSU in the Global Gateways program.  The OSU Office of International Affairs developed the Brazil Dance Study Tour in collaboration with the OSU Department of Dance and our Brazilian partners at ACBEU in Salvador.
Follow this story through the eyes of BFA senior Asha Whitfiled on braziltourgroup.wordpress.com
---