May 12, 2016
International Journal of Screendance Volume 6 Now Online
Image
Image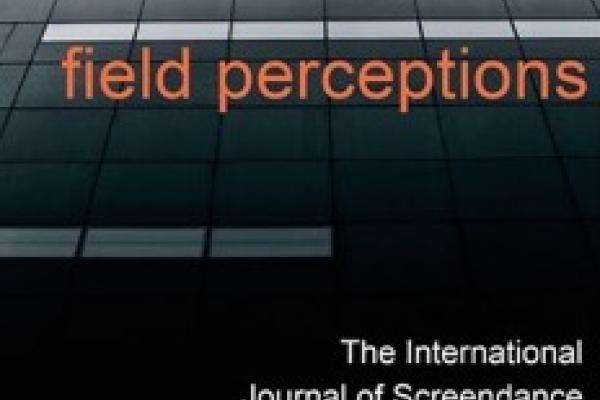 Description
The publication of Volume 6 of the International Journal of Screendance: Field Perceptions is now online.
This issue is co-edited by Harmony Bench (Assistant Professor in the Department of Dance) and Simon Ellis. It contains peer-reviewed articles from Adie Tsai, Sarah Friedland, Melissa Blanco Borelli, Samuel Benagr and Terry B.K. Ofosu, Sylvie Michelle Vitaglione, Ruth Margaret Way and Russell James Frampton, and Jennifer R A Nikolai. It also includes contributions by Katrina McPherson, Kyra Norman, Hamish MacPherson, and Wyn Pottratz. This issue contains interviews with Arabella Stanger (by Simon Ellis), and Jason Bahling, Ben Estabrook, Natalie Gotter, Eric Nordstrom, and Ellen Maynard (by Harmony Bench). Reviews of "Dance Fort" by Bebe Miller, "Maya Deren: Incomplete Control" by Sarah Keller, and "Moving without a Body: Digital Philosophy and Choreographic Thoughts" by Stamatia Portanova are also included in this issue.
The previous issue, Volume 5: Community and Screendance, can be found at this link.
---