December 18, 2015
Katie Vickers to teach and perform in January 2016
Image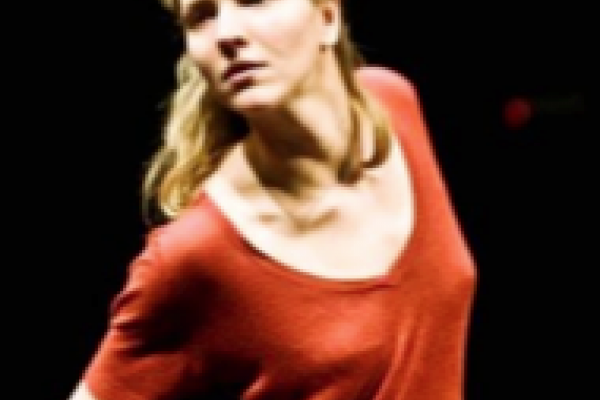 Description
The Ohio State University Department of Dance is pleased to welcome back BFA alum Katie Vickers to teach and perform. One of our guest artists for January of 2016,  Katie will share her work informally and talk with students about her international career. This event is free and open to the public on Wednesday January 20th from 7 - 9 pm in Studio 390.
Katie Vickers (dancer / choreographer) is an American artist who lives in Brussels, Belgium. After she received her BFA in performing arts at The Ohio State University (2010), she moved to Europe to further study dance and graduated from P.A.R.T.S (2010-2014). Throughout her studies, Katie organized jams and taught numerous classes and workshops throughout the US and Europe. Additionally, Katie spearheaded the Mercersburg Academy Summer Program for Dance and Theatre in the US. This program was designed to educate and inspire young dancers at an early age and she now serves as the director of this program. 
In 2012, Katie created her solo Ode To That Dance, which has been performed in Belgium, Germany, and the United States. In 2013, she created and co-choreographed a duet called Techno-Tarantella-Novella; which ignited her passion for the world of popular music and led to additional research and the creation of her next project 5 Seasons.
She has also worked with Benjamin Vandewalle (BE), Vera Tussing (GE), Martin Nachbar (GE), Daniel Linehan (USA) and Kendell Geers (RSA). Currently, she is on tour with her new duet Slogan For Modern Times and will begin her new project 5 Seasons.
---