October 1, 2015
Kinga Szemessy, ArtsLink Fellow to OSU Dance
Image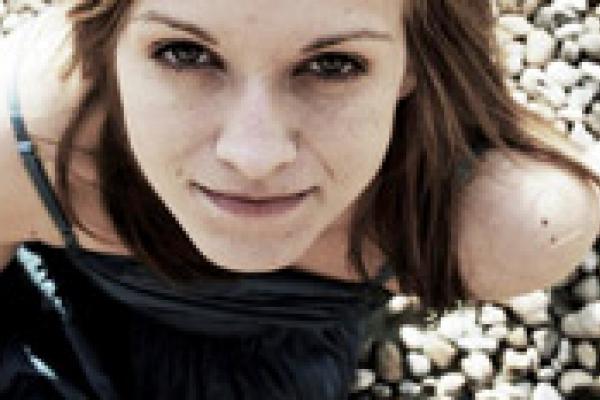 Description
Kinga Szemessy, a Hungarian dancer and choreographer, visits OSU Dance this fall as an ArtsLink fellow. She has training in classical ballet, contemporary dance, contact improvisation, Hungarian folk dance, Graham and Cunningham technique and Gaga. Kinga received her graduate degree from the University of Roehampton. Fascinated with dance theory as well as practice, Kinga explores hybrid works that incorporate performance, discussion, and action.
ArtsLink, formerly known as the Citizens Exchange Council, is an organization dedicated to cultural diplomacy. As an international organization, they believe that the arts are a society's most deliberate and complex means of communication and that the work of artists and arts administrators can help nations overcome long histories of reciprocal distrust, insularity and conflict. They support and produce programs that encourage the exchange of visual and performing artists and cultural managers in the United States and 37 countries overseas. Making the connection between this organization and our department was one of Susan Hadley's first actions in her new role as chair. 
Kinga will be with us for only a few weeks and she is eager to soak up many artistic endeavors in our community, both at Ohio State and in Columbus.  She is a native of Budapest, Hungary's breathtaking capital and largest city, which holds 1.7 million people and is the 25th most popular city in the world.
Welcome Kinga!
---