May 5, 2015
Professor Bebe Miller honored at Movement Research Gala 2015
Image
Image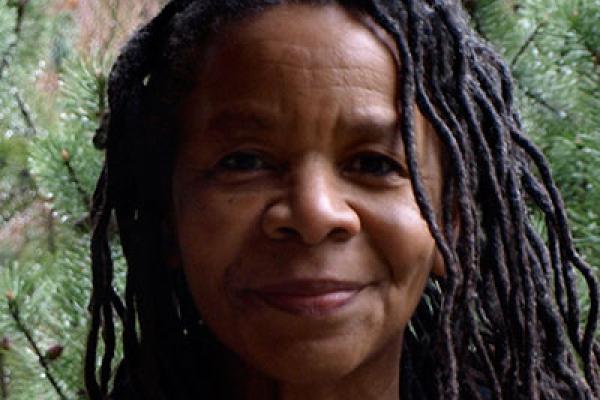 Description
Movement Research is one of the world's leading laboratories for the investigation of dance and movement-based forms. Valuing the individual artist, their creative process and their vital role within society, Movement Research is dedicated to the creation and implementation of free and low-cost programs that nurture and instigate discourse and experimentation. Movement Research strives to reflect the cultural, political and economic diversity of its moving community, including artists and audiences alike. Simply stated, this organization is the hotbed for all things related to dance, be it performance, innovations, collaborations, writings and other investigations about the art of movement and moving.
On Monday June 8, Movement Research will hold its 2015 Spring Gala in honor of Moira Brennan, Bebe Miller, and Tere O'Connor. The event will be held at the beautiful and historic Judson Memorial Church in New York City. Hosted by Honorary Co-Chairs Rachel Ford, Laurie Uprichard, Talvin Wilks, and the Movement Research Board of Directors, the evening will include dinner and performances. Susan Van Pelt Petry has been selected to serve as an Honorary Committee member for this celebratory event.
The Gala Program honors these exceptional individuals and their vital contributions to the field.  Congratulations to Professor Bebe Miller as she is most deserving of this recognition of her significant contributions to the field of dance.
---