May 19, 2015
Sarah Levitt (MFA '16) Selected as an Albert Schweitzer Fellow
Image
Image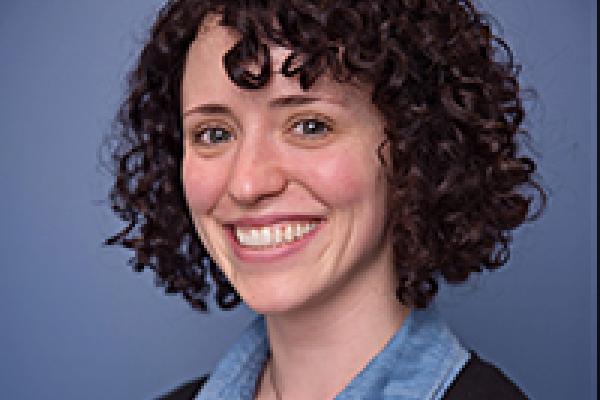 Description
Congratulations to Sarah Levitt (MFA '16) on her selection as an Albert Schweitzer Fellow.  
Levitt's project "is addressing the health and wellness of senior citizens in Columbus by creating a dance program for older adults incorporating a variety of movement styles, including hip-hop and social dance. Working with the Clintonville-Beechwold Community Resource Center, Levitt also will teach participants methods to create their own dances, promoting physical activity and artistic expression."
"Sarah is testing the efficacy of dance to positively affect the health of a senior population, demonstrating once again the power dance has to improve communities in many ways," said Susan Petry, chair, Department of Dance.
---