February 15, 2017
Secret Frolic Live Featured in The Lantern
Image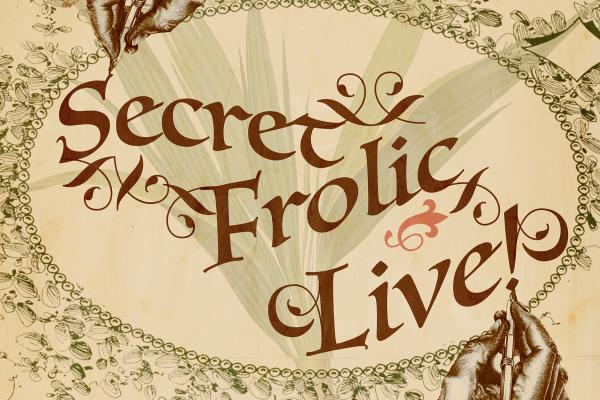 Description
Improvisational dance relies on technology, audience
By Kayleen Petrovia
Most people attend a dance show to watch the performers. But Secret Frolic Live will let audience members participate.
The improvisational dance performance encourages audience interaction through the use of responsive media systems.

Anna Brown Massey, choreographer and master of fine arts candidate, will perform alongside five other students studying in the Department of Dance. Massey said the performance will incorporate each dancer's background, ranging from contemporary American dance and classical Indian styles to Broadway performances.
---