May 8, 2018
Susan Van Pelt Petry Wins Ohio Arts Council Individual Excellence Award
Image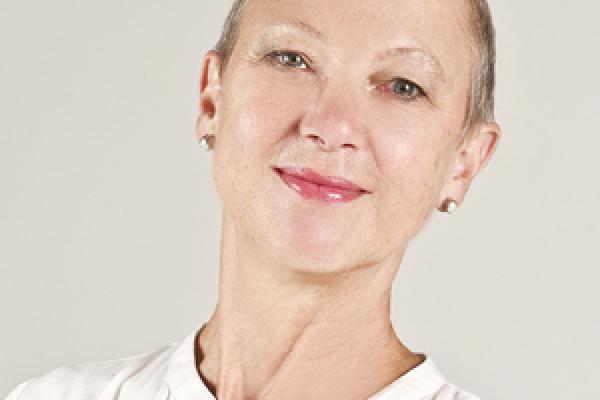 Description
Board members of the Ohio Arts Council (OAC) approved Individual Excellence Awards for state fiscal year 2018 during a public meeting on April 25.
Individual Excellence Awards are peer recognition of creative artists for the exceptional merit of a body of their work that advances or exemplifies the discipline and the larger artistic community. These awards support artists' growth and development and recognize their work in Ohio and beyond.
During this funding cycle, applications in choreography, criticism, fiction/non-fiction, music composition, playwriting/screenplays, and poetry were accepted. Each award is $5,000.
"We are fortunate to have a creative abundance of outstanding artists in Ohio," said OAC Executive Director Donna S. Collins. "Frank Lloyd Wright was known to say, 'I know the price of success: dedication, hard work, and an unremitting devotion to the things I want to see happen.' The artists earning the Ohio Arts Council's 2018 Individual Excellence Awards have indeed been tapped for their success."
---