June 8, 2017
2017-18 Dance Preservation Award Recipients
Image
Image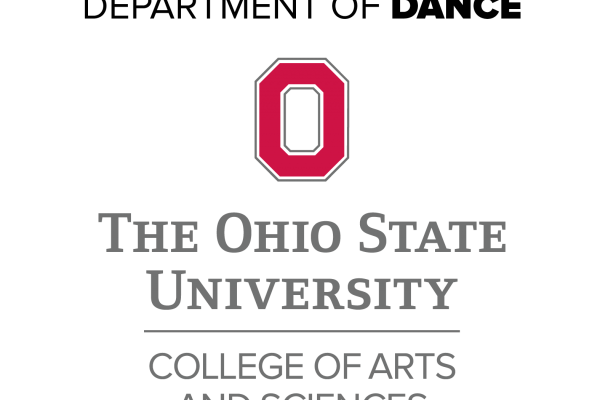 Description
The Dance Preservation Fund (641562) was established in 1994 to further the recording of dance through awards to current students, graduates of the department, current faculty and emeriti. Visiting artists, researchers and notators who are in residence in the Department of Dance are also eligible for funding. Approximately $15,000 is available annually for this purpose.
The Department of Dance is pleased to announce the following recipients of the 2017-2018 Dance Preservation Fund award:
Alumna and The Moving Architects Artistic Director Erin Carlisle Norton's (BFA 2003) project "Movers & Shapers: A Dance Podcast" will provide the dance community and beyond an opportunity to hear from its contributing artists through personalized interviews.
Head, Thompson Library Special Collections and Professor Nena Couch will hire a half-time graduate associate in 2017-2018 to complete her "Dance Notation Bureau Collection Oral History Archives" project which collects oral history interviews of notation and staging practitioners who have had a significant impact on the development of Labanotation, the documentation of dances in multiple genres and from multiple geographic locations and the use of Laban's system as a teaching and learning tool in dance education.
Emerita Associate Professor Candace Feck will use her award for "The Virtual Dance Collection (VDC) of Ohio Dance" which is an interactive website that seeks to preserve and document multiple achievements of persons and institutions who have shaped the intricate diversity of dance history and practice within the state of Ohio.
Alumna Mira Kim (MA 2001) will complete "The Notation Project: Labanotation of the Fourth Section ('Tenor Section'), from Pina Bausch's Wind von West," which was choreographed in 1975 in Germany and premiered in the United States at Juilliard in 2013.
Media Manager Chris Summers will continue the already-existing project set forth by production manager Carolyn Cox, titled, "Archiving the Ohio State Department of Dance's Collections of Material Culture" which manages the department's collected archival materials and will produce a curated event that celebrates our rich departmental history for the Department of Dance 50th Anniversary celebration, which is scheduled for autumn 2018. 
---